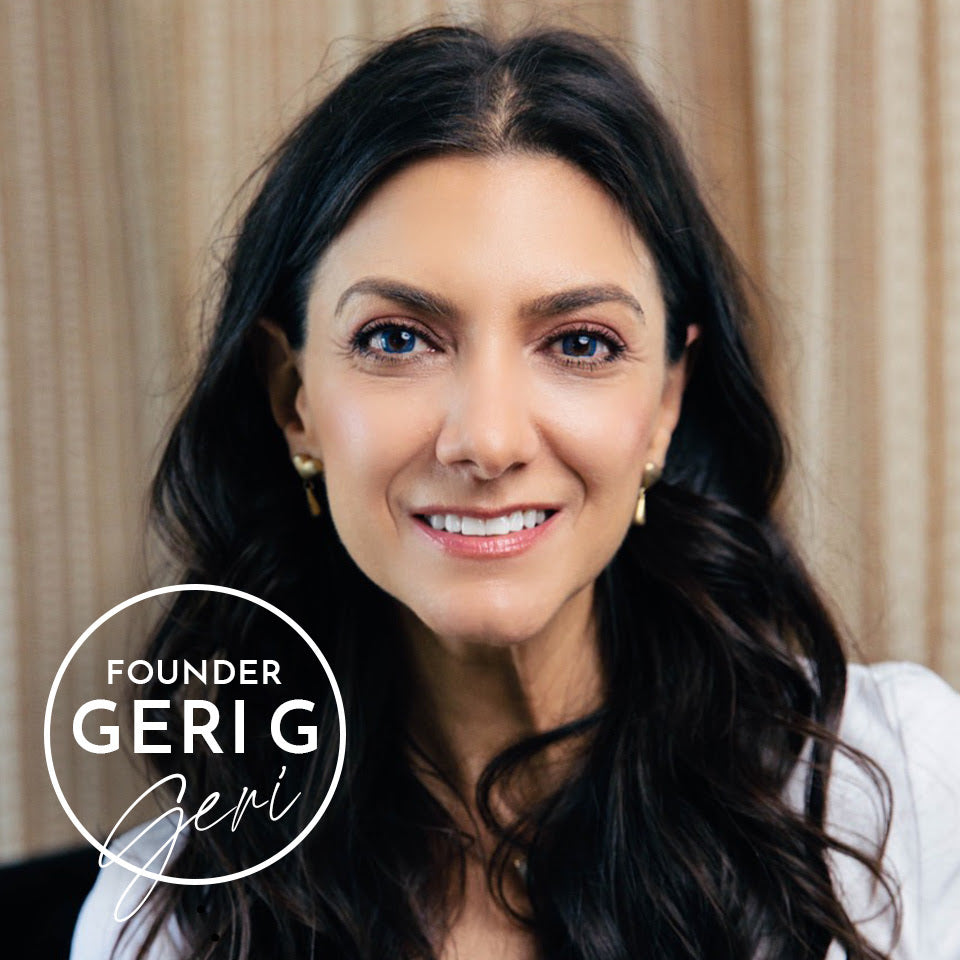 Advance your skin into the future with modern holistic aesthetic treatments and products by GERI G.® 
SHOP PRODUCTS
Geri seen and behind the scenes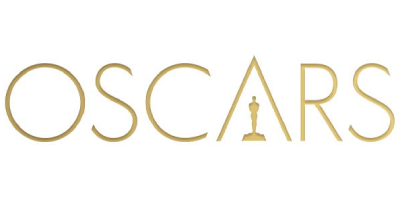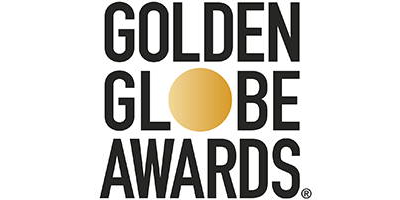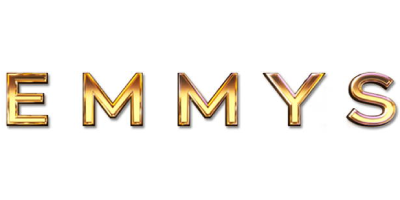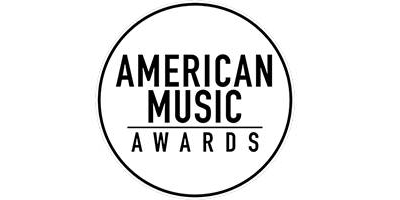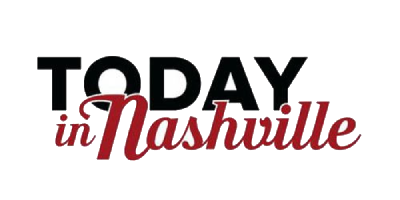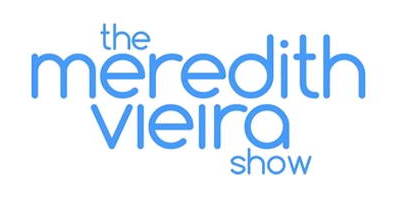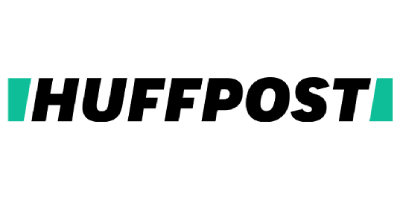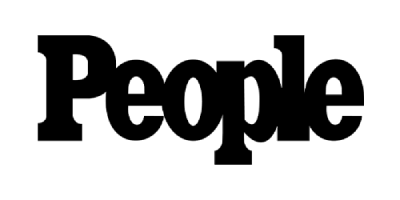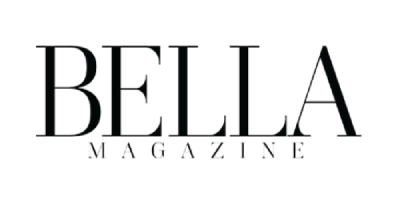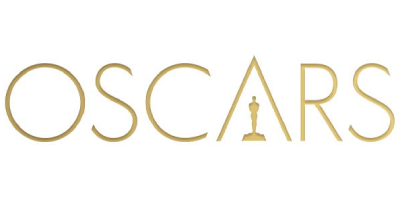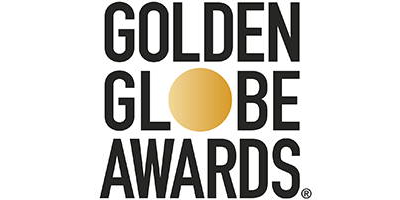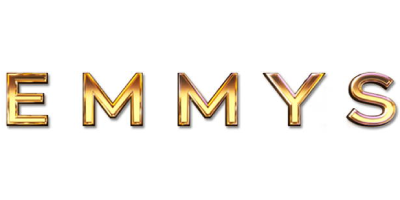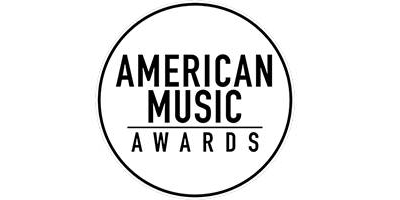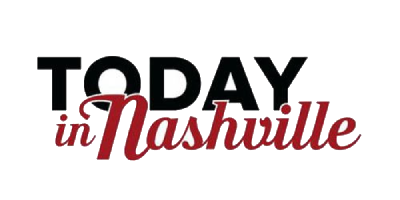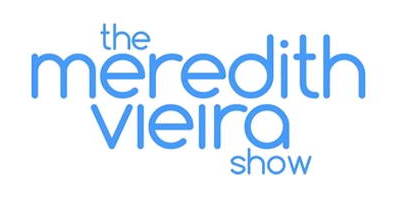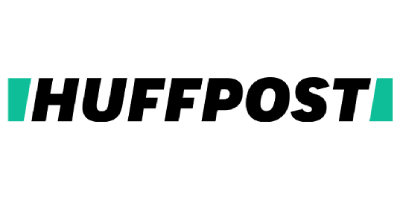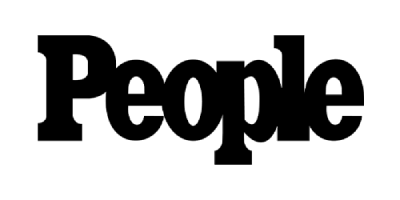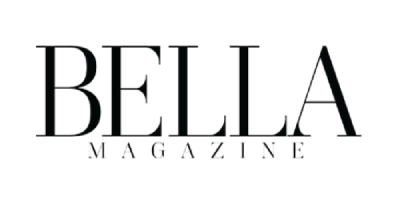 Geri G Skincare Collection
When it comes to skincare, we all want to make sure we're using products that will provide us with the best results. Great skin starts with great skin care products. That's why we're proud to offer a range of high-quality, effective and high-quality products created by an industry expert, GERI G.!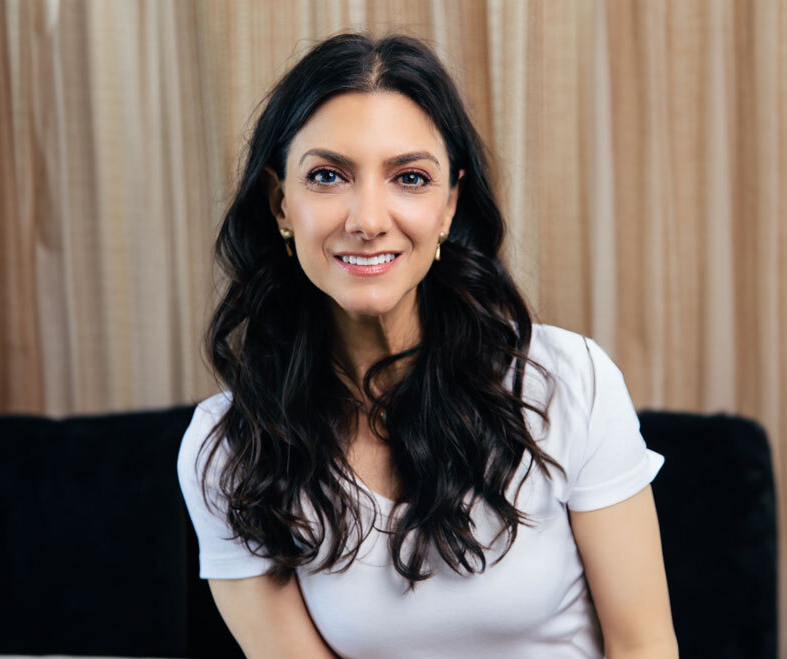 Geri's Story
I created TRANSCEUTICAL® LIVING 'change through healing' as the foundation of GERI G.®Beauty. The belief that what you put into your body is just as important as what you put on your skin. The goal of TRANSCEUTICAL LIVING is to ensure that every aspect of skincare, wellness and beauty is deliberate, purposeful, and conscious.
While other brands are either all-natural-void of science, or science backed-laden with chemicals,GERI G. is a brand that unites natural ingredients with modern science. It provides the healthiest and most effective at-home skincare and body wellness products possible. 
 GERI G. formulates products and creates treatments that work with the body not against it.
Geri 


LEARN MORE
Geri G's all-natural cosmetic collection
Introducing Geri G's all-natural cosmetic collection - a line of clean beauty products that are free from harmful chemicals and toxins.
Formulated with natural ingredients, this collection offers a range of cosmetics that are gentle on the skin, while still providing long-lasting wear and beautiful results.
Notable faces treated by Geri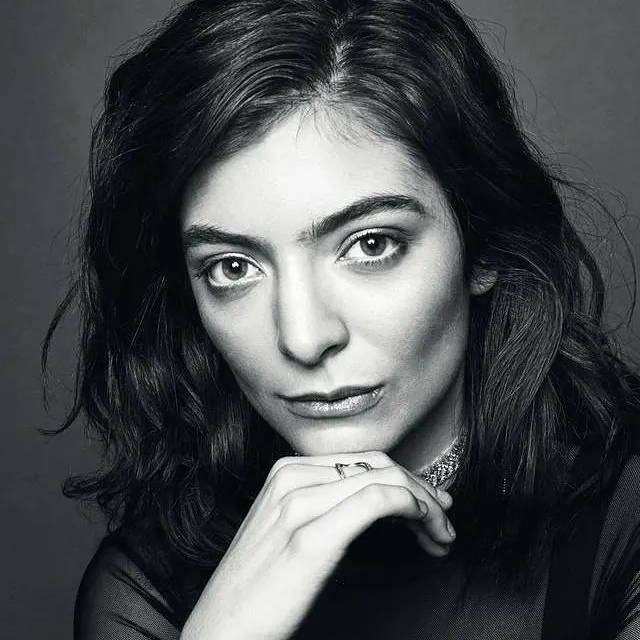 LORDE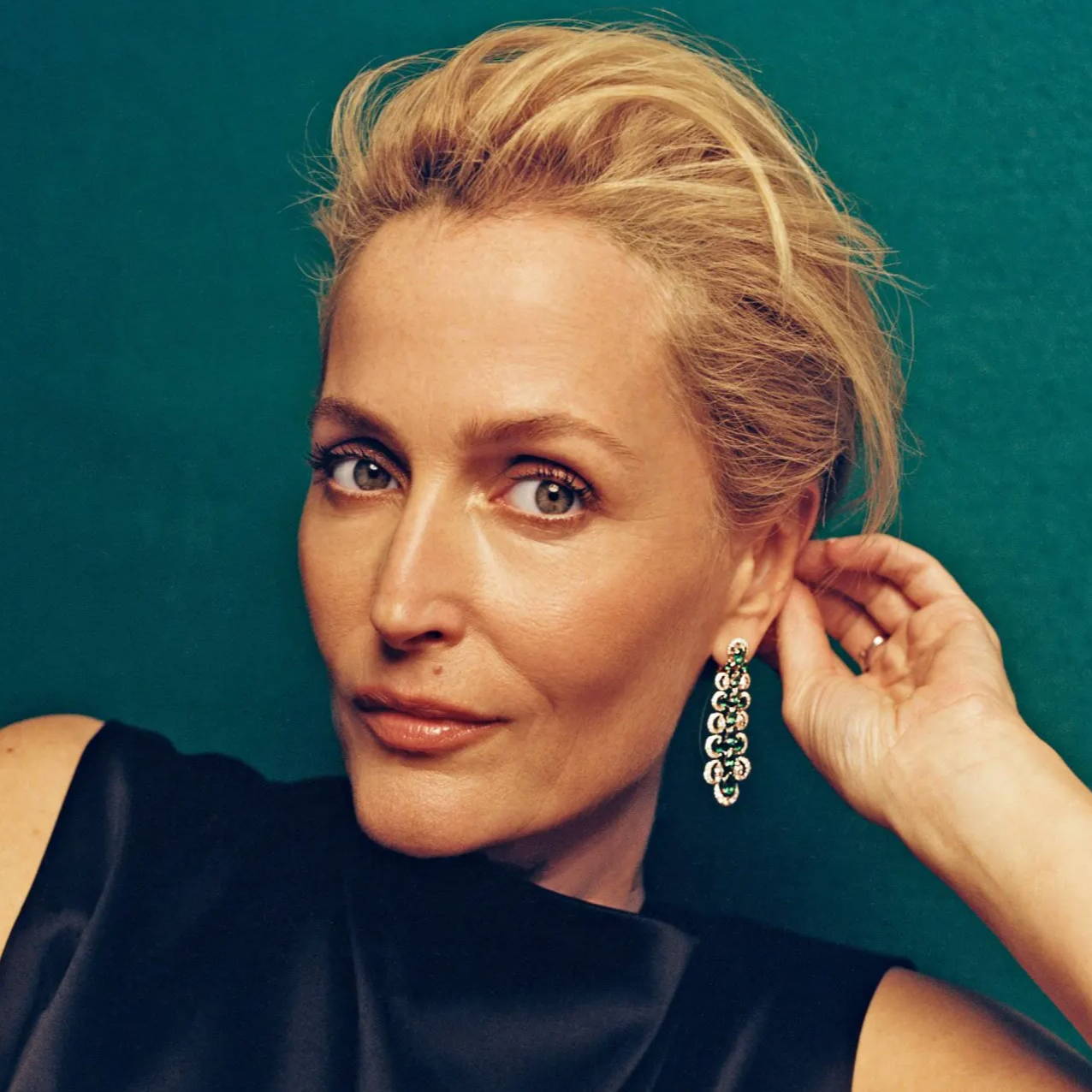 GILLIAN ANDERSON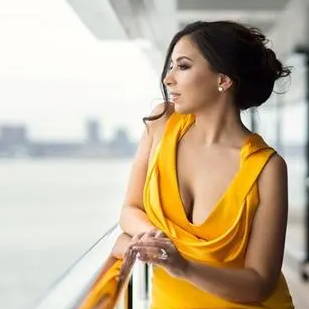 SHANNA KHAN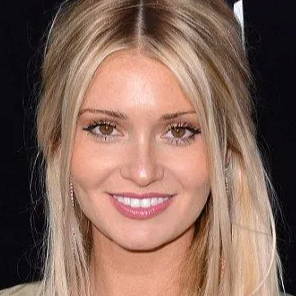 LAUREN PAUL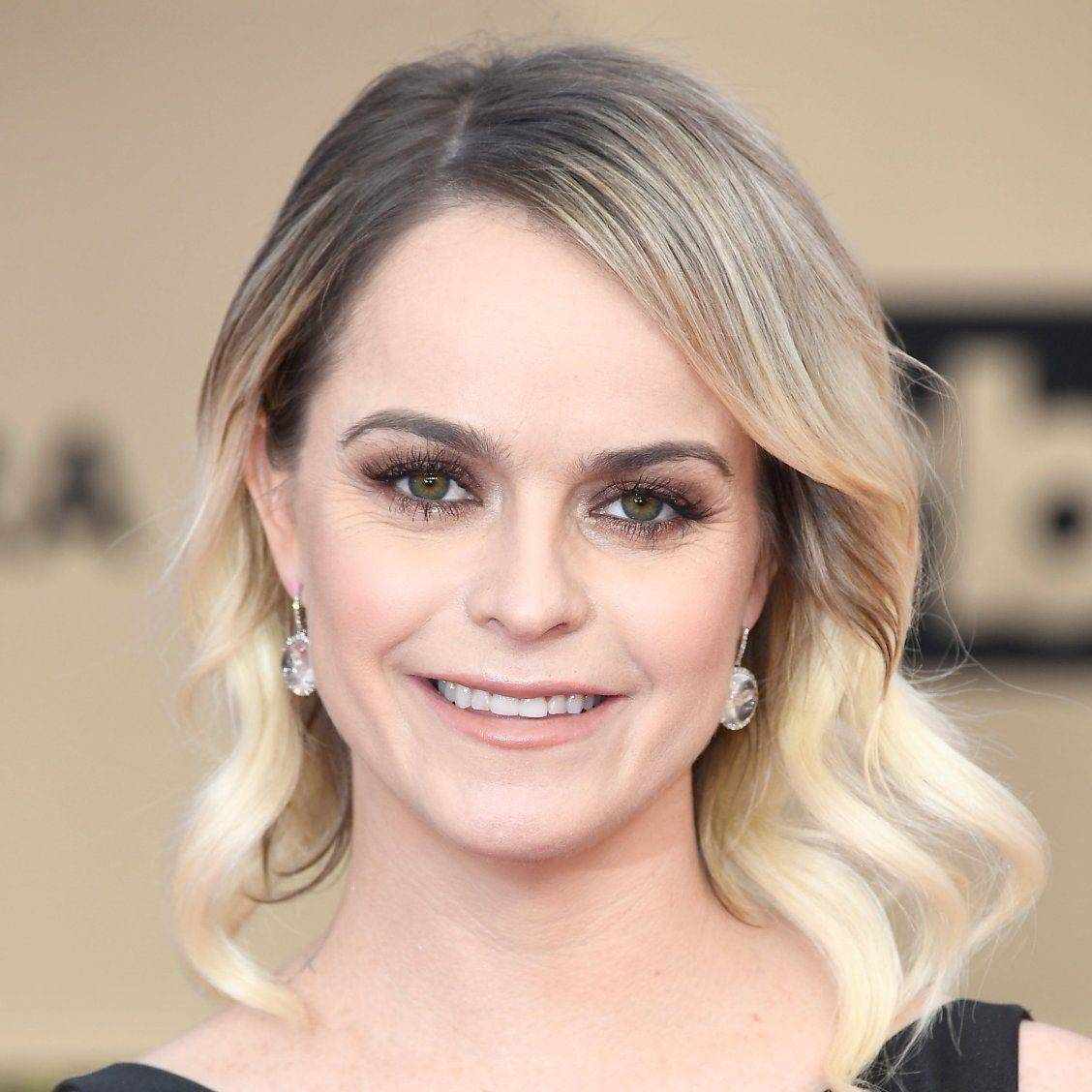 TARYN MANNING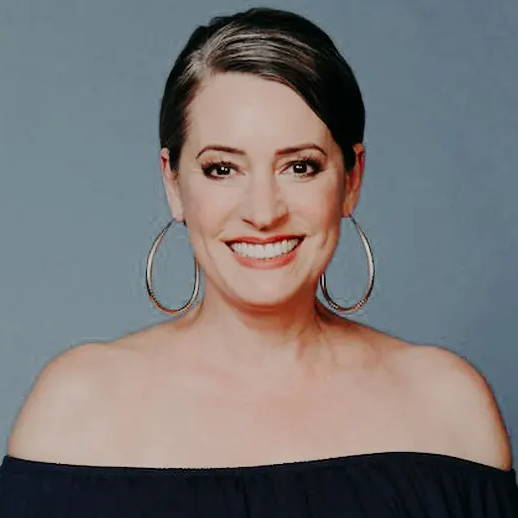 PAGET BREWSTER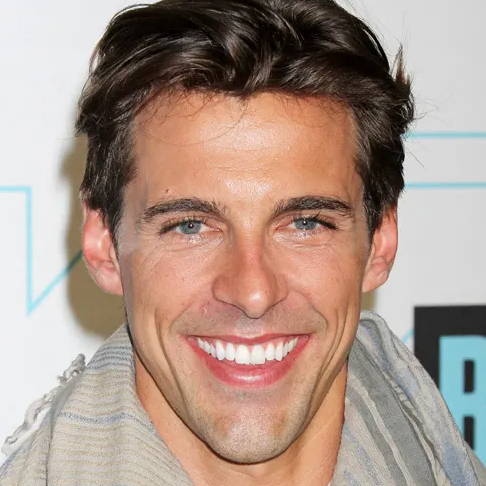 MADISON HILDEBRAND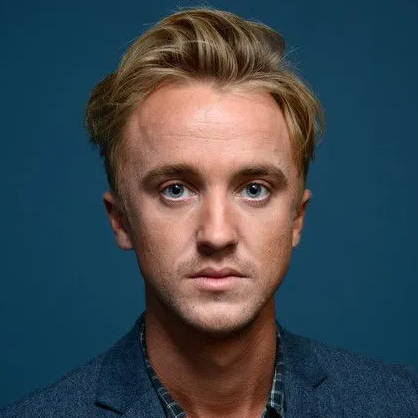 TOM FELTON
"Geri G has completely changed my life - in every sense of the phrase. I wish I could even begin to tell you the amount of time that she has invested in helping me to improve my health on every level imaginable. As such a genuine person, she has strong and steadfast ideals which translate into both the care that she gives to her clients as well as the products that she creates."
Shanna Khan
Let customers speak for us