Geri has created an elegant haven of TRANSCETUICAL® living in her skin care clinic in Franklin, Tennessee. She has taken her experience working with Hollywood celebrities to her tranquil center for beauty and skin wellness. You will experience cutting edge treatments in a relaxed setting. At her studio, you will not only receive a luxurious treatment but you will be transformed and renewed with her holistic approach to beauty and health.

- Geri G.
THE TRANSCEUTICAL® STANDARD
Products are formulated, designed and packaged for the health of people and our planet.

We only make what we know is needed essentially for the skin and body.

We only use essential packaging with minimal waste to ensure the health of our planet.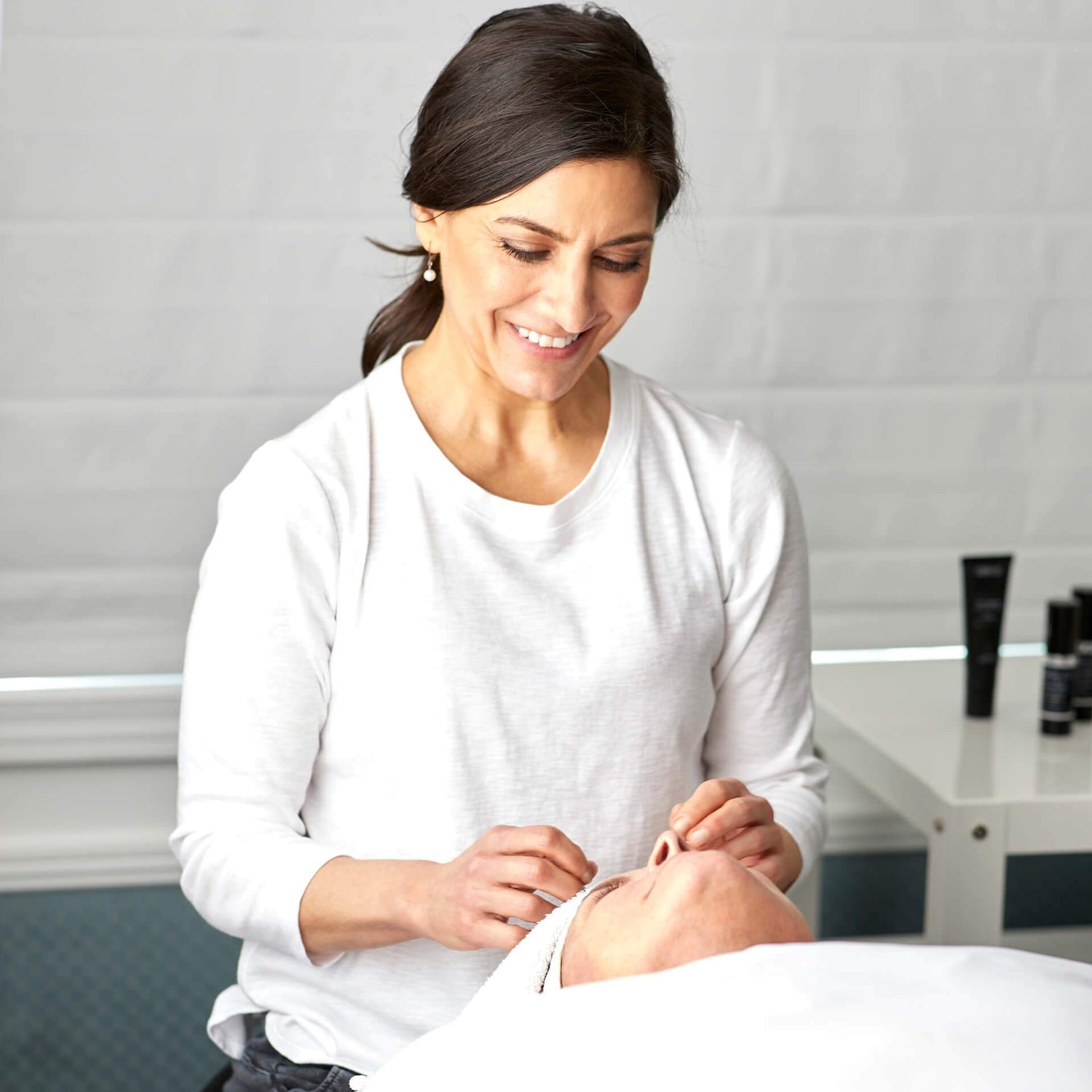 Geri's philosophy
Our products and services are designed and formulated to encourage TRANSCEUTICAL® Living "change through healing".
We believe the body is constantly in a state of change everyday and it is our goal to help manifest the body's ability to make a positive change
with GERI G. support.
Why GERI G.®
Cruelty Free

We're cautious of our ingredient selection and use only the best.

Made to perform

Breakthrough formulas that are designed and tested thoroughly.

100% transparency

We provide information around what's in our products and why.
About Geri
Geri is a skin expert-master Esthetician, certified nutritional coach, holistic health practitioner, and founder of GERI G.®. Her beauty and health expertise have made her a highly sought-after natural skincare specialist and formulator of all things wellness.
Geri studied as an Esthetician in Chicago, and after developing a successful clientele, she took her wealth of knowledge and experience to Beverly Hills, where she worked with Hollywood's elite. During her time in Los Angeles, Geri developed her integrated TRANSCETUICAL® Living approach to changing oneself through healing and living a simpler life. Now located in Franklin, TN, just outside of Nashville. Geri has opened her latest location for facial services, wellness coaching, and retail of her line of TRANSCEUITCAL® Living in skincare, cosmetics, and wellness.
Geri invented patented Skin Reboot®, ALL-In-One Moisturizer, Primer, Cosmetic Enhancer, and Night Creme. The product launched the brand in simplifying products to be more multi-purposeful and nutritional for the skin from the inside out.
Geri has a true passion for delivering services that elevate the pursuit of ageless beauty and wellness. Her proprietary therapies used during her signature facials have become well known for their modern techniques and delivering results in a relaxed and luxurious private setting.
Geri's Credits Include
Certifications

AADP
Certified
Holistic
Health Practitioner
Certified Nutritional Coach
Licensed Esthetician
Medical Esthetics Certified
Trained Makeup
Artist
Celebrity Clientele

Lorde - Grammy Award-winning Musical Artist
Gillian Anderson - Actress
Christina Hendricks - Actress
Lauren Paul - Philanthropist and Producer
Taryn Manning- Screen Actors Guild Award-winning Actress and Singer
Paget Brewster - Actress
Appeared In

American Music Awards
E! News
Today in Nashville
PEOPLE Magazine
Us Weekly
Appeared On

Interview with Maria Shriver at FounderMade 2019 for "Beauty That Simplifies Women's Lives."
Guest speaker at FounderMade's 2019 "Next Generation of Consumer Brands" panel.
Accolades

GERI G.® Beauty was named FounderMade 2019 - Breakthrough Brand.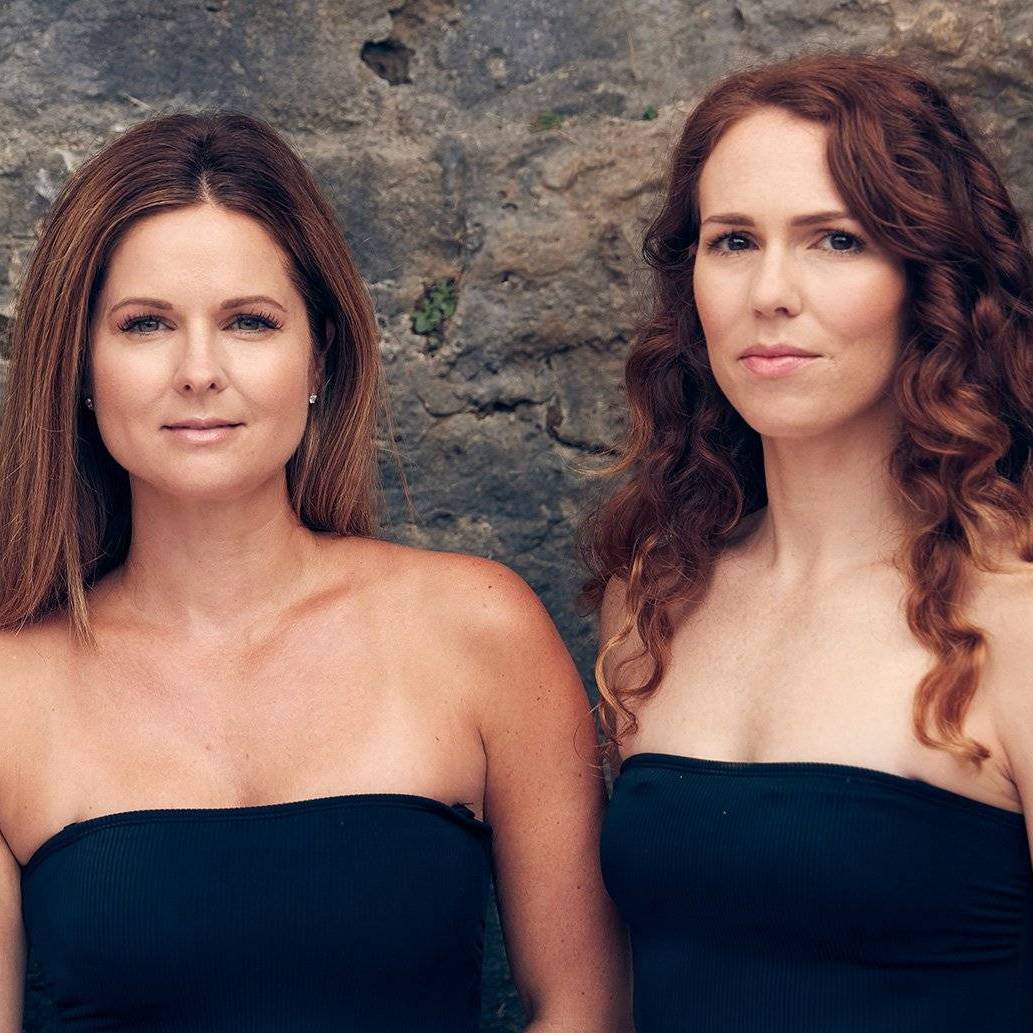 Testimonial
"Geri becomes your cheerleader as she genuinely wants all her clients to become a healthier, better version of themselves. This accountability along with her amazing product line and second-to-none facials have given me the healthy skin I never knew could be achieved. You must go see her!"


- Anne Claire Cyr